Sydney garage rock quintet Dazed are set to drop their new single 'Paralysed' on Friday, September 30th. Exploring their heavier sound with 'Paralysed', Dazed hits hard with groove metal riffs, infectious melodies and a mid tempo rhythm section propelling the song towards its masterfully executed crescendo. When strong musicianship, a clear vision, tight production and chemistry between all layers of composition meet, this is what you get.
Pre-save 'Paralyzed' via lnk.to/DazedParalysed
Taking the listener on an introspective journey about facing our inner demons, 'Paralysed' brings the brooding lyricism to life with an eerie music video set in black and white. Poignant and reflective passages give way to powerful, personal proclamations of raw honesty and vulnerability in a sonic odyssey that will linger with the listeners long after the song has finished. Vocalist & Guitarist Riley Woolcock delivers heartfelt melodies with fiery belts that cut through the heaviness of the instrumentation like shards of explosive power.
Woolcock on the new single: "Paralysed is a question of the internal struggle of the psyche, yin and yang. Trying to find balance in order to grow as a person, although as we know not every battle is won this is embodied in the explosive finale of the song."
With a debut album under their collective belt, 'Paralysed' is the first taste of the unstoppable force bleeding doom and garage rock genres and we can't wait to see the era of Dazed unfold.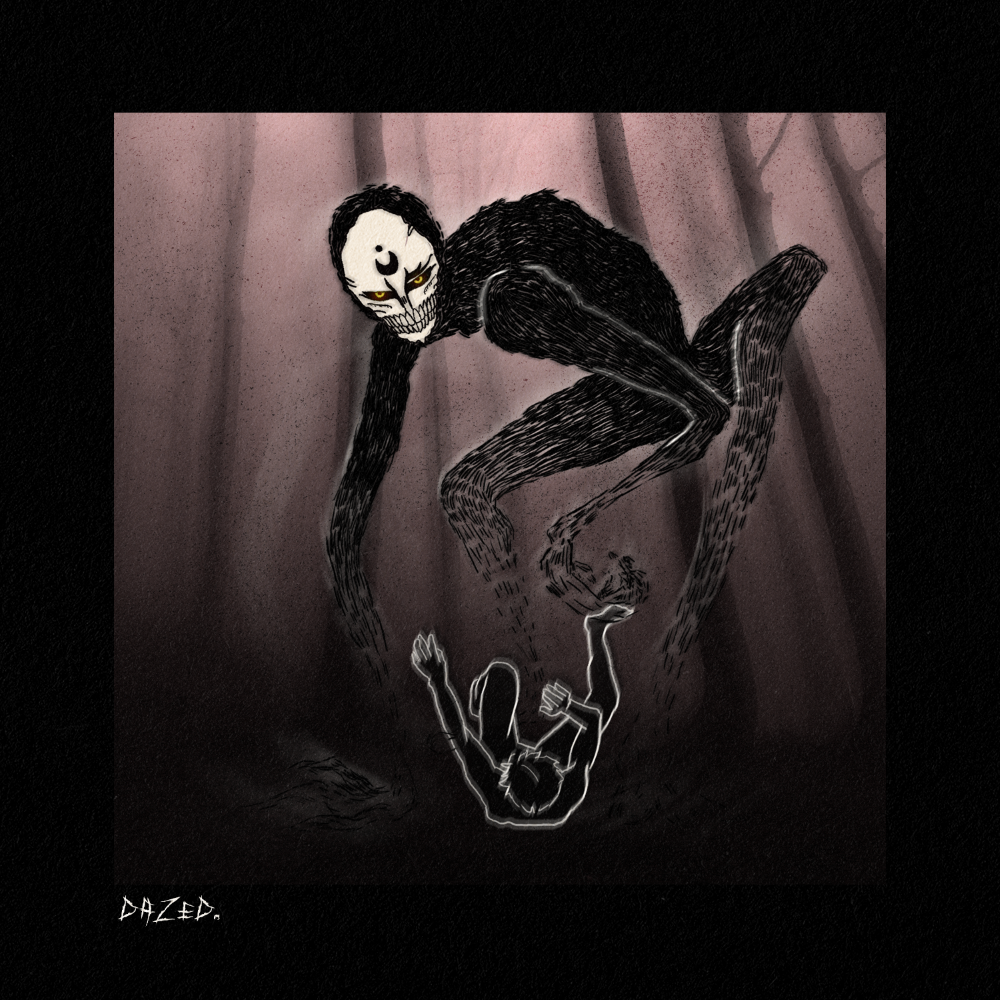 Credits:
Photography: Ben Lloyd
Music Video: Pat Starr
Recorded by Riley Woolcock of Honey Studios
Mastered by Rhys Zachery of Spinlight Studios
Socials & Streaming:
https://www.facebook.com/dazed.au
https://www.instagram.com/dazed.official/?hl=en
https://open.spotify.com/artist/6EIShgbmlsMUdntRmx2SvE?si=XiJVreFtQryrldTb7ppcOQ
https://www.youtube.com/channel/UCQbm7Z-88OMs5TuoTBzn8BQ
https://dazedmusic.bandcamp.com/merch