Sweet have announced their special guests on their November and December Tour.
Tony Wright (Terrorvision) supports the Sweet at Newcastle Boiler Shop (Nov 24), Edinburgh Queen's Hall (Nov 25), Bury St Edmunds, The Apex (Dec 1), From Cheese & Grain (Dec 16), Wolverhampton KK's Steel Mill (Dec 17).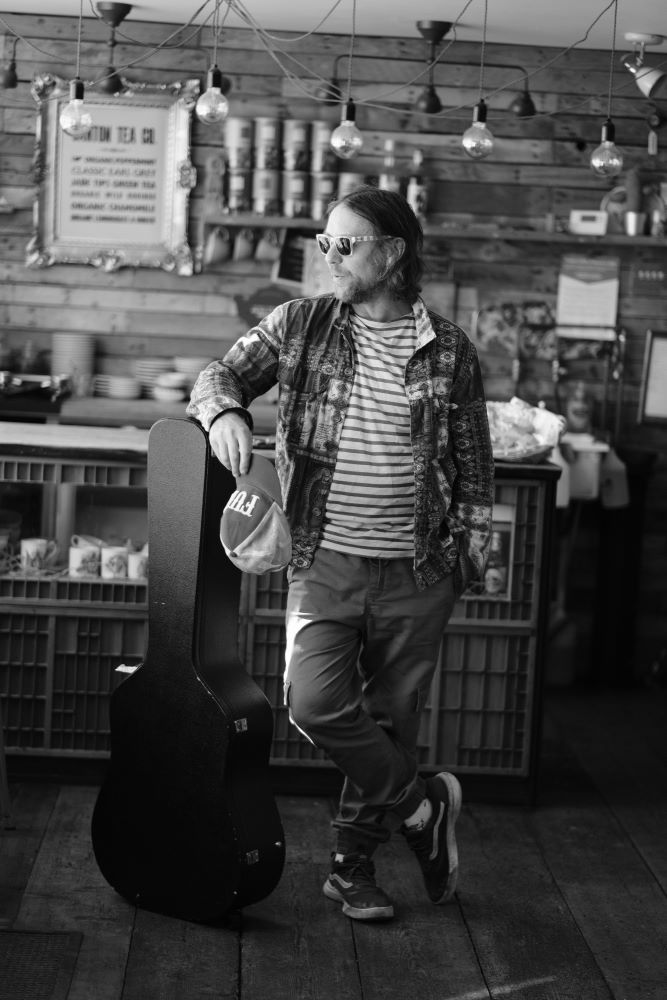 Sari Schorr supports the Sweet at Lytham Lower Pavilion (Nov 26) and Holmfirth Picturedrome (Nov 27).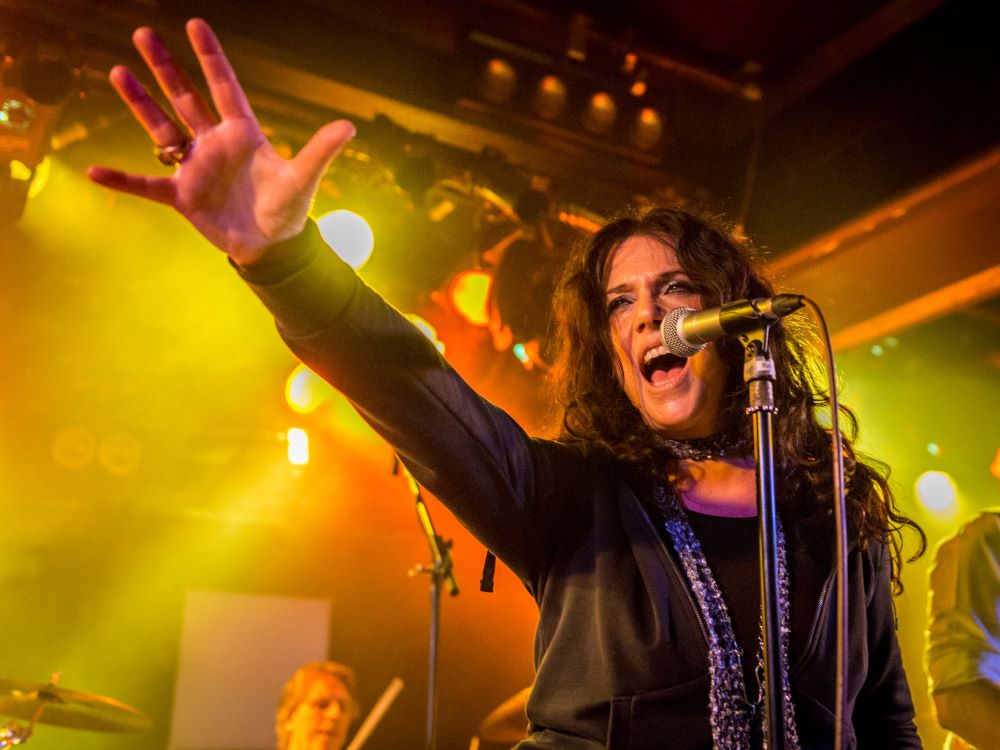 Kira Mac supports the Sweet at London Islington Assembly Hall (Dec 4), Oxford O2 Academy (Dec 8), Northampton Roadmender (Dec 9), Manchester O2 Academy (Dec 10), Norwich, Waterfront (Dec 11), Exeter Phoenix (Dec 15), and Nottingham Rock City (Dec 18).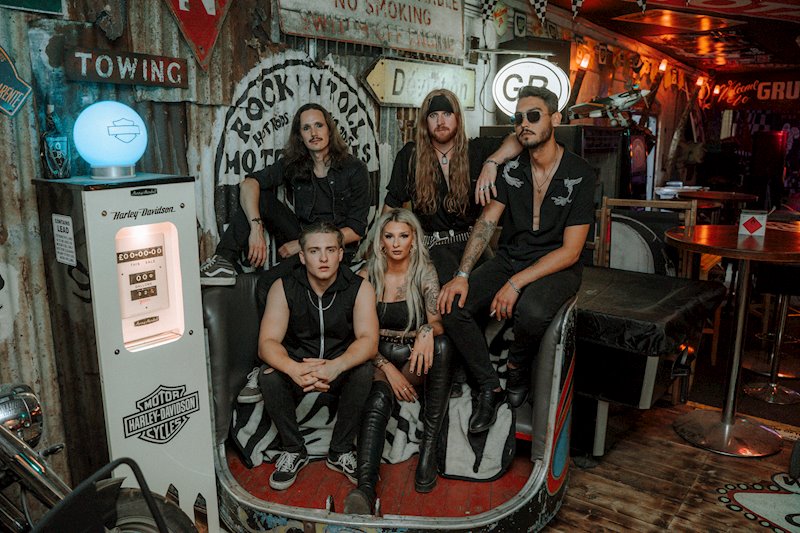 Tickets for all shows are available from www.thegigcartel.com and www.planetrocktickets.co.uk.
Sweet, featuring original guitarist Andy Scott, will perform the band's iconic hit singles including Ballroom Blitz, Fox on the Run, Blockbuster, Hellraiser, Little Willy, Love Is Like Oxygen, and many more.
Sweet are a British rock and roll institution with a pedigree of 50 years of hit singles. They've sold 55 million albums and had 34 number #1 hit singles. Hailed by many as a national treasure with a loyal fanbase, their dazzling arsenal of rock music stands the test of time. The music is as relevant today as it was 50 years ago when Sweet first stormed the UK Charts in January 1971.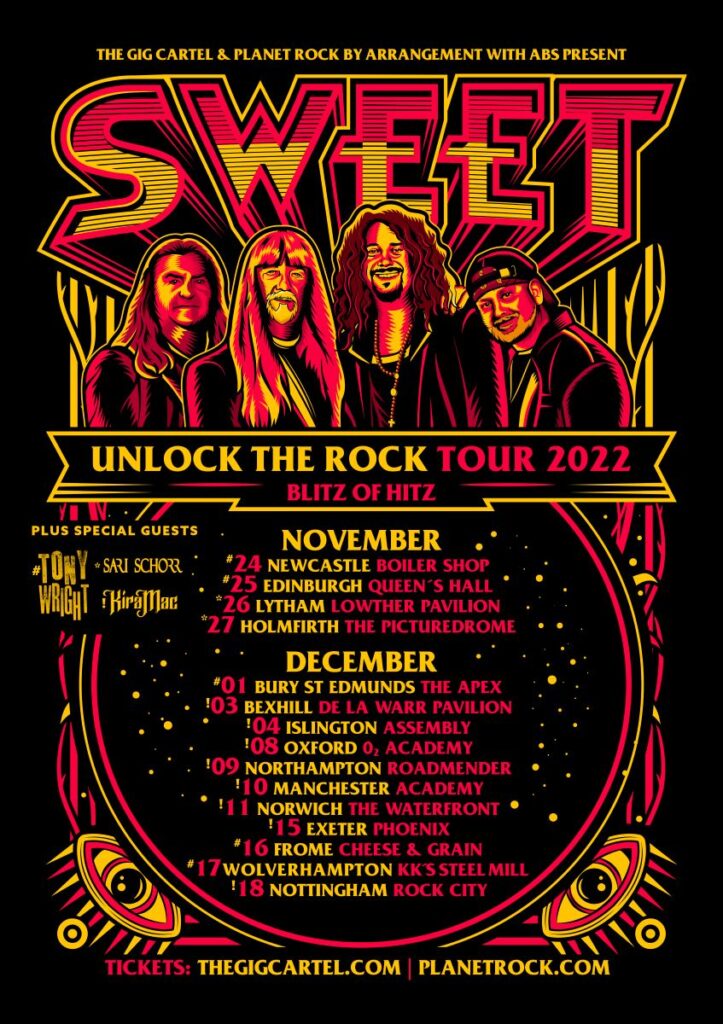 UNLOCK THE ROCK TOUR 2022 – BLITZ OF HITZ
NOVEMBER / DECEMBER UK TOUR
WITH SPECIAL GUESTS
*TONY WRIGHT (TERRORVISION), **SARI SCHORR, ***KIRA MAC
TICKETS AVAILABLE FROM
THEGIGCARGEL.COM
PLANETROCKTICKETS.COM
Newcastle, Boiler Shop
Thursday 24th November 2022
*Special Guest: Tony Wright (Terrorvision)
Facebook | Twitter | Instagram
20 South St, Newcastle upon Tyne NE1 3PE
www.boilershop.net
Edinburgh, Queen's Hall
Friday 25th November 2022
*Special Guest: Tony Wright (Terrorvision)
Facebook | Twitter | Instagram
Clerk St, Newington, Edinburgh EH8 9JG
www.thequeenshall.net
Lytham, Lowther Pavilion Theatre
Saturday 26th November 2022
**Special Guest: Sari Schorr
Facebook | Twitter | Instagram | YouTube
Lowther Terrace, Lytham Saint Annes, FY8 5QQ
www.lowtherpavilion.co.uk
Holmfirth, Picturedrome
Sunday 27th November 2022
**Special Guest: Sari Schorr
Facebook | Twitter
Market St, Holmfirth, HD9 7DA
www.picturedrome.net
Bury St Edmunds, The Apex
Tuesday 1st December 2022
*Special Guest: Tony Wright (Terrorvision)
Facebook | Twitter | Instagram
1 Charter Square St, Bury Saint Edmunds IP33 3FD
www.theapex.co.uk
Bexhill, De La Warr Pavilion
Saturday 3rd December 2022
***Special Guest: Kira Mac
Ticket Inquiries: [email protected]
Facebook | Twitter | Instagram
Marina, Bexhill-on-Sea TN40 1DP
www.dlwp.com
London, Islington Assembly Hall
Sunday 4th December 2022
***Special Guest: Kira Mac
Venue Tel: 020 7527 8900
Facebook | Twitter | Instagram
Upper St, Islington, London, N1 2UD
www.islingtonassemblyhall.co.uk
Oxford, O2 Academy
Thursday 8th December 2022
***Special Guest: Kira Mac
Facebook | Twitter | Instagram
190 Cowley Road, Oxford, OX4 1UE
www.academymusicgroup.com/o2academyoxford
Northampton, Roadmender
Friday 9th December 2022
***Special Guest: Kira Mac
Venue Tel: 0333 577 1688
Facebook | Twitter | Instagram
1 Lady's Lane, Northampton, NN1 3AH
www.theroadmender.com
Manchester, Academy
Saturday 10th December 2022
***Special Guest: Kira Mac
Facebook | Twitter | Instagram
Moss Lane East, Manchester, M14 4PX
www.manchesteracademy.net
Norwich, The Waterfront
Sunday 11th December 2022
***Special Guest: Kira Mac
Facebook | Twitter | Instagram
139-141 King St, Norwich NR1 1QH
www.ueaticketbookings.co.uk
Exeter, Phoenix
Thursday 15th December 2022
***Special Guest: Kira Mac
Facebook | Twitter | Instagram
Gandy Street, Exeter, Devon, EX4 3LS
www.exeterphoenix.org.uk
Frome, Cheese & Grain
Friday 16th December 2022
*Special Guest: Tony Wright (Terrorvision)
Facebook | Twitter | Instagram
Market Yard, Justice Lane, Frome, BA11 1BE
www.cheeseandgrain.com
Wolverhampton, KK's Steel Mill
Saturday 17th December 2022
*Special Guest: Tony Wright (Terrorvision)
Facebook | Twitter | Instagram
Starworks Warehouse, Frederick Street,
Wolverhampton, WV2 4DU
www.kkssteelmill.co.uk
Nottingham, Rock City
Sunday 18th December 2022
***Special Guest: Kira Mac
Facebook | Twitter | Instagram
8 Talbot Street, Nottingham, NG1 5GG
www.rock-city.co.uk