It was a Friday night, a little bit of cloud cover about but nothing that would scare away the fans from an amazing gig and a great outdoor venue. Port Beach Brewery is a multi-level venue that caters to everyone with large open plan entertaining area, ample stage and plenty of vantage points everyone could get a glimpse of a screaming jet (if you pardon the pun).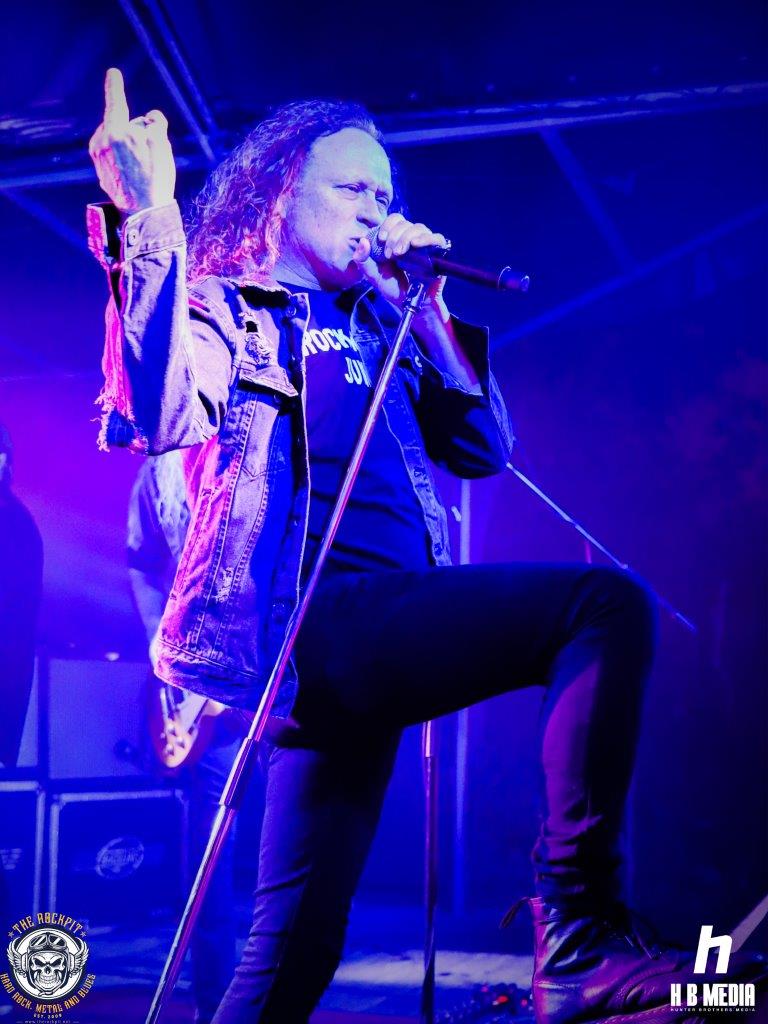 A near capacity crowd filters through the venue, grabbing drinks, merch and a spot to witness entertainment being let of the leash. I walk through a sea of die-hard Jets fans to get to the front of the stage and in doing so appreciate the numerous styles of the band's shirts ranging from the 90's and beyond. I feel like this group of diverse people would be called a congregation – almost like a religious gathering and we were all waiting to see what "Father Gleeson" was going to bestow upon us.
I was lucky enough to see The Screaming Jets at their launch of the All for One Tour in Adelaide at The Gov – I was front an centre that night and had not really seen these five iconic performers grace the stage in quite some time – seeing them a few times since, I knew that they were not taking their foot off the pedal anytime soon.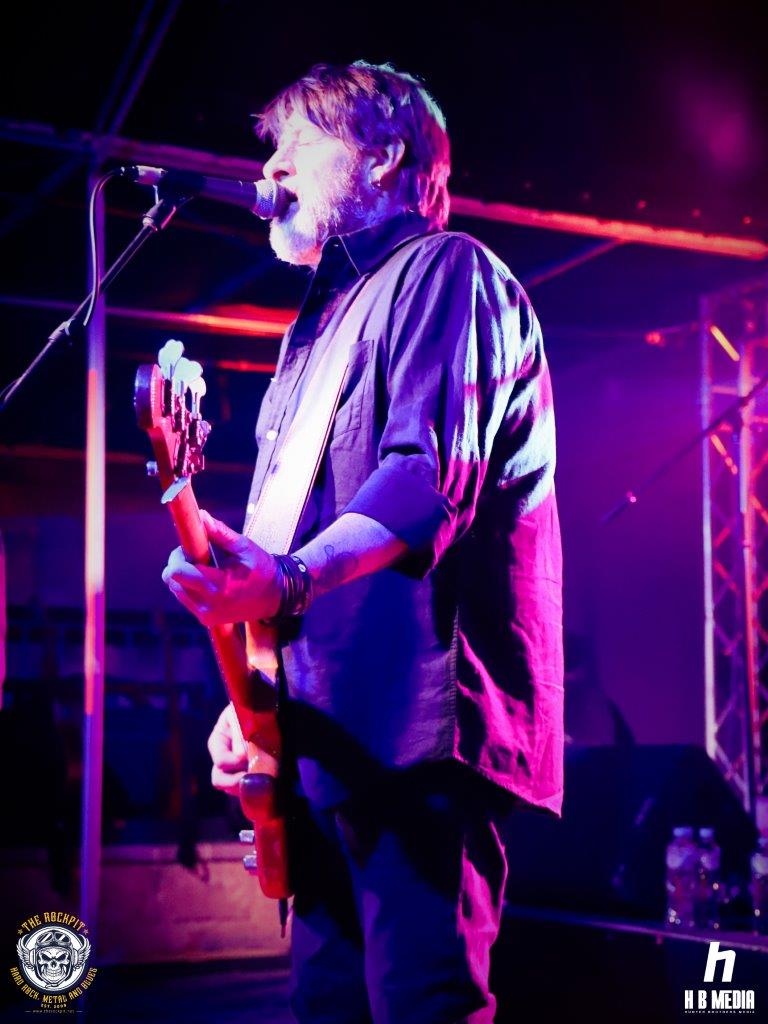 It was getting closer to showtime as more and more fans squeezed into the available spaces left in the crowd – there was no such thing as social distancing at this gig, punters were virtually hanging from the rafters to be present in the moment. As the sound dipped and excitement took its place – the five performers that everyone came to see swanned on stage, smiling from ear to ear and ready to give it their all.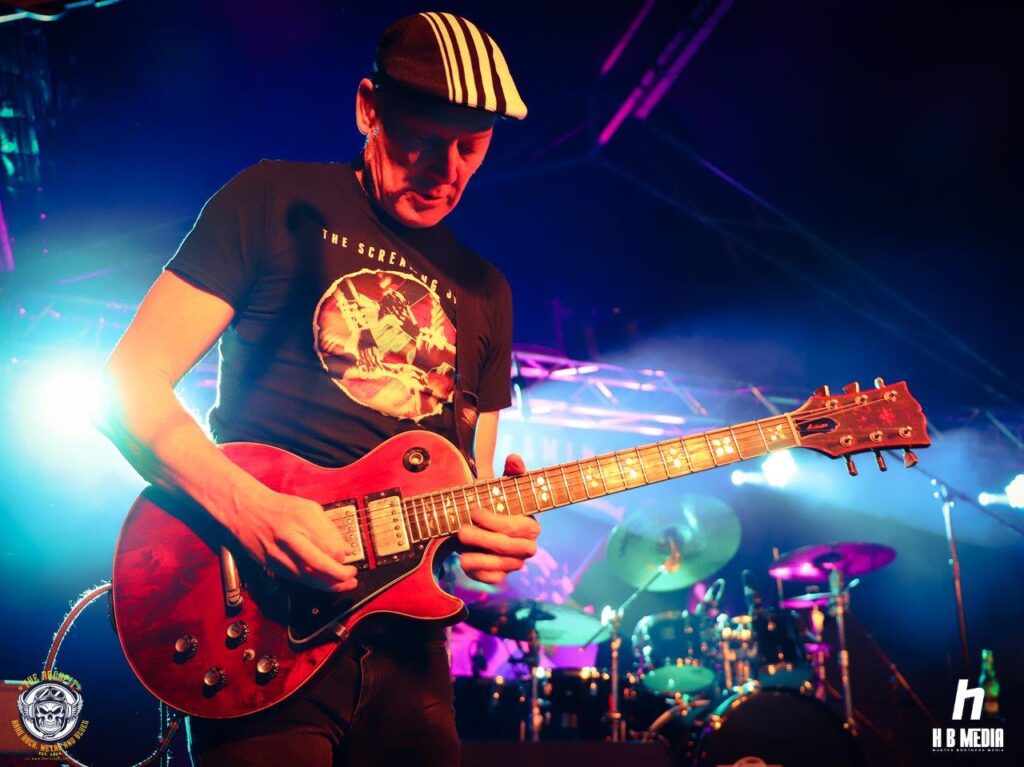 I really admire what the Jets bring to the table every time they perform: it is always raw, passionate and delivered with purpose. I feel like they are playing to keep rock 'n' roll alive and its that sincerity that I really love. Every song is sung like it is their last, their interactions with their fans are pure and you can really tell they love every damn minute of it. Even if their songs are classics, you feel like you are hearing it for the first time. Highlights tonight for me were my favourites "Better", "Shivers" and "Helping Hand".
When you have a venue full of punters that just want to rock out and sing along it will always be a memorable gig. As always the Screaming Jets are the doctors of Rock 'n' Roll – keeping the heart beat strong and giving it the occasional shock to keep it real. Make sure you check them out at their next gig – that's the doctors orders.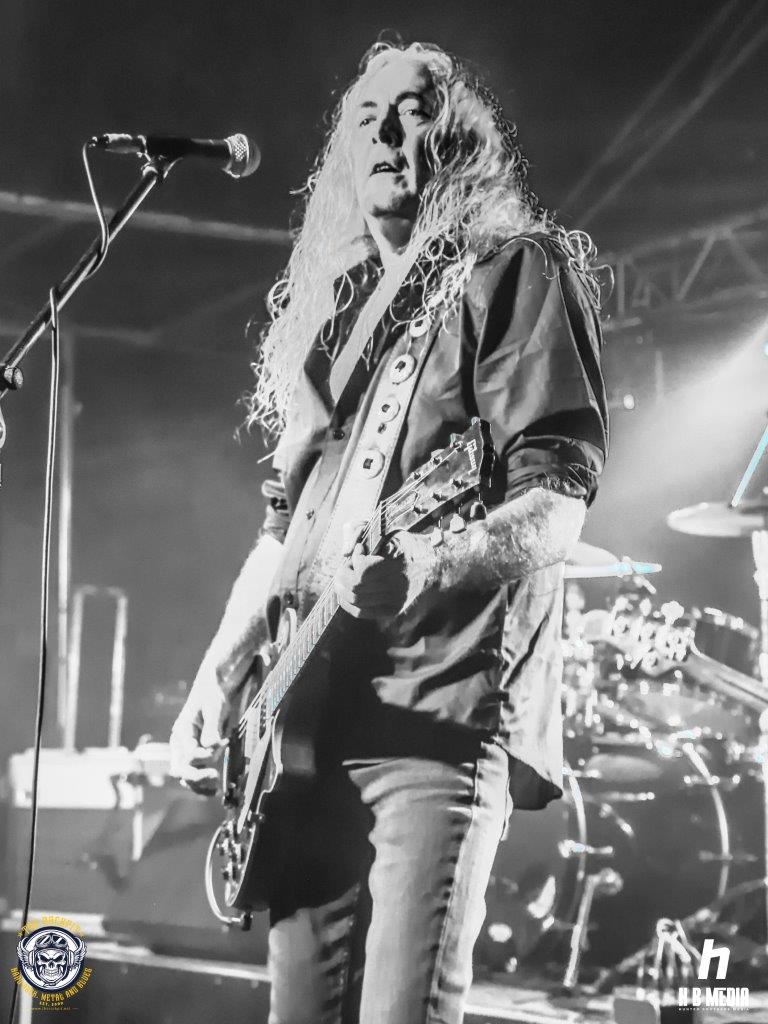 With special thanks to Starr Special Events for the access.
Photos by Hunter Brothers Media