Rumor has it that the myth may be closing by the end of this year to make way for more apartments or condominiums or some other thing that we seem to have more than enough of. The place is a great rock venue that has hosted a lot of many wonderful artists over the years. It's going to be sad to see it go but thankfully there are some other venues in the Minneapolis Saint Paul area that will pick up the slack.
The other night I showed up to photograph and review an incredible tour. Nothing More is a band that I must admit the first time I saw them I was not keen on them. It's not that they did something wrong, but I just didn't really understand their presentation. It's very bizarre in some ways because of how they present themselves. But that didn't last long, and I can tell you now after seeing them at least 1/2 a dozen times over the last four or five years that now I look forward to seeing them whenever they come to town. I've realized not only are they great musicians, but they write good songs. And equally as important to me as a concert goer, they are really entertaining. They are considerably different than In This Moment but somehow work as an opening act. They are currently on tour supporting their latest release Spirits. there were a lot of fans who showed up to see them that night and they seemed to be able to really entertain and move the entire crowd. They've got incredible energy and I always look forward to seeing them play. Check out some of their music and see if that is something that you can add to your playlist. As these older bands start to retire, I think as music fans, we owe it to ourselves to continue to find newer bands to support.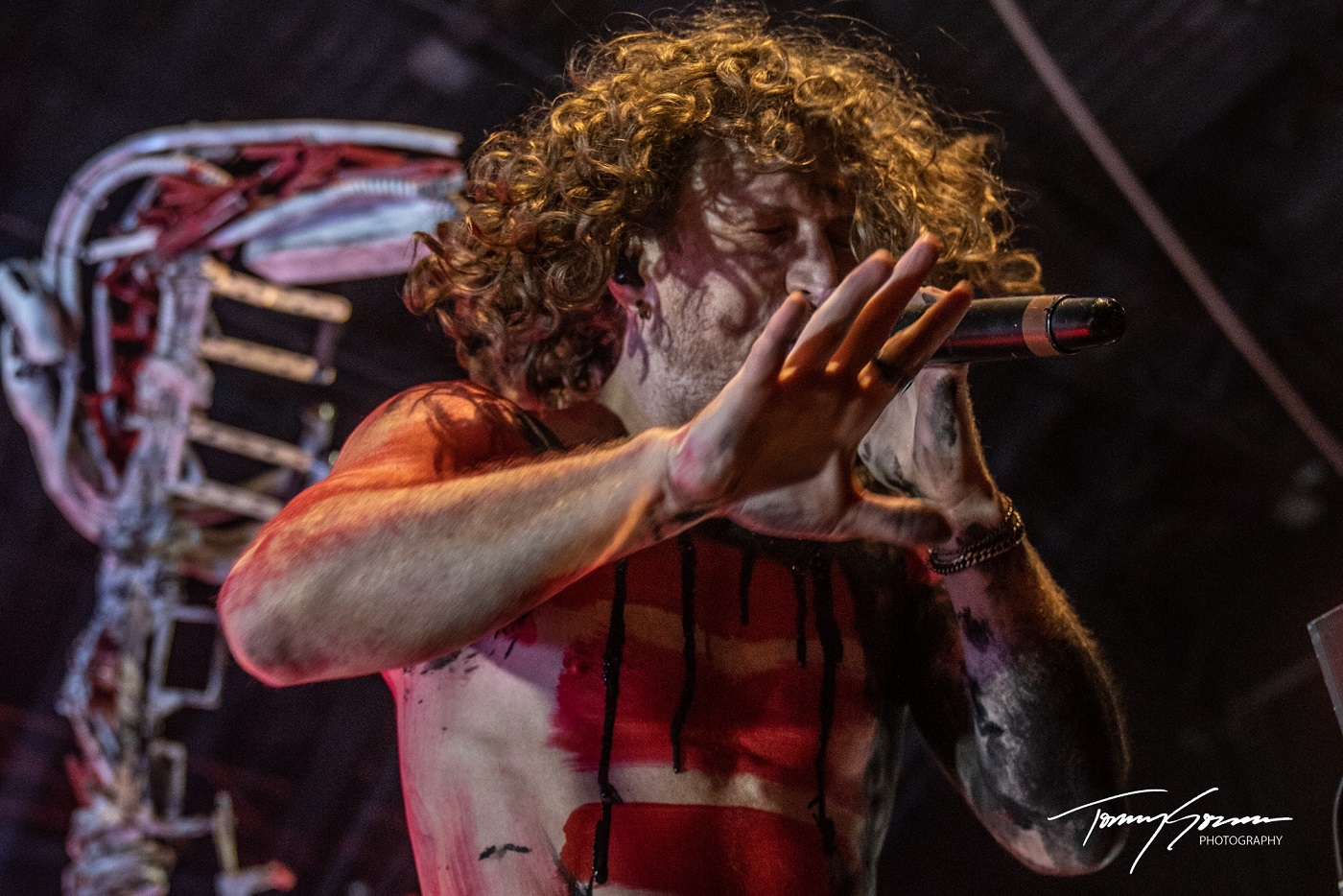 Full transparency regarding In This Moment, I love this band! I attend over 200 concerts a year and they are still in my top five. They have every element that I think a great rock band needs. It always starts with the songs. They have an incredible knack of writing catchy yet very heavy songs. Add to that an amazing stage show and a fiery lead singer, and you have everything you need for success. I would say this show was one of the best types seen them perform for several reasons. Let's start with the songs. They played all original material and finally stopped playing fly like an eagle by Steve Miller and in the air tonight by Phil Collins. I'm sorry both of those songs suck and no matter how great in this moment is, even they can't fix something that's broken. I don't mind when bands do a cover song now and again but when they have so much incredible material that's original, I would rather hear those songs.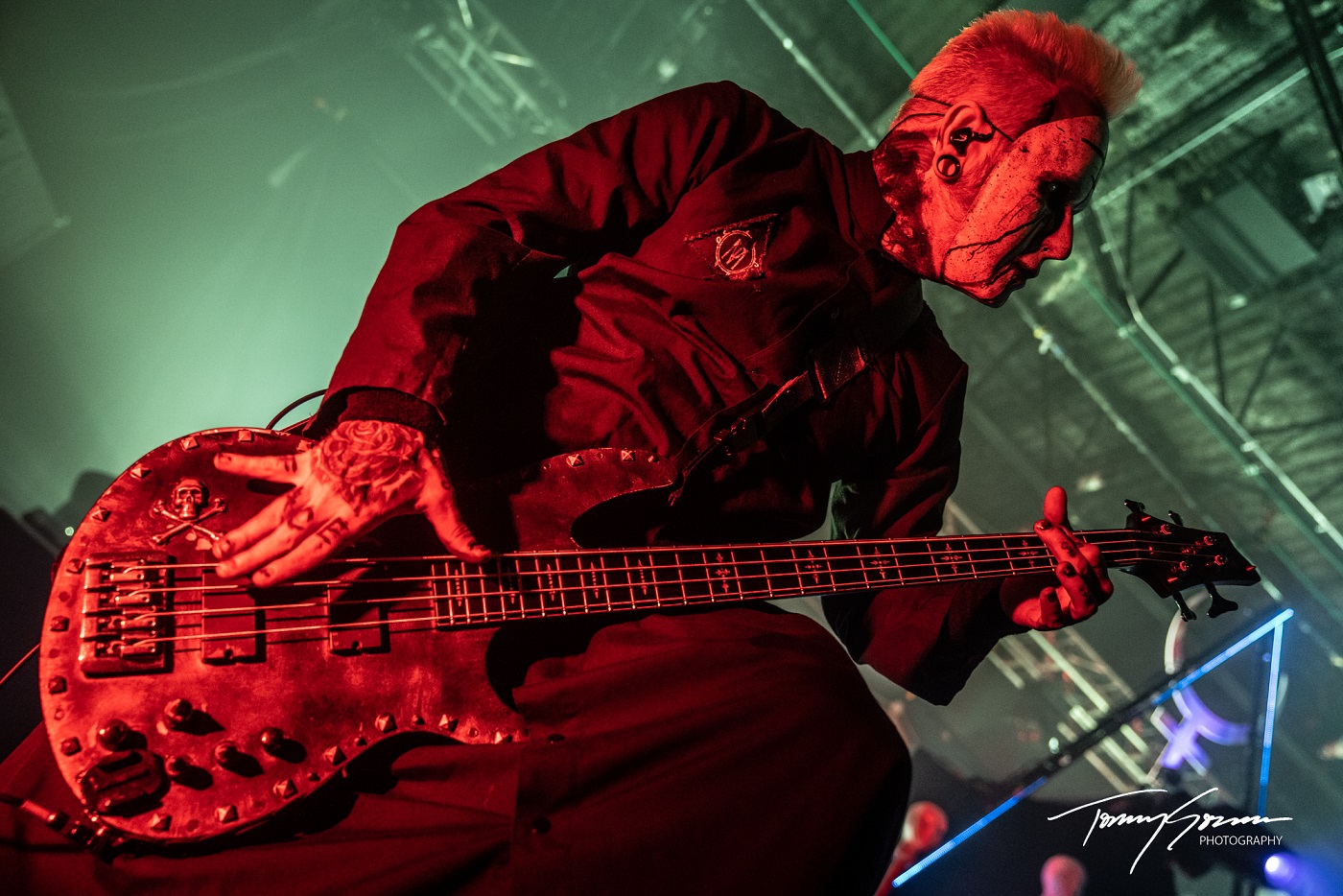 They did not disappoint and work their way through a really great set that included some of my favorites like "Blood", "Big Bad Wolf" and "The In Between". For those of you that have seen them in the past it may be hard to believe but they have become even more theatrical. There was a Halloween vibe to the show, which is not unusual, but it reminded me of the Alice Cooper welcome to my nightmare tour. Overall, it's a fantastic tour that if you're a Hard Rock fan you shouldn't miss. This is a band you should be embracing for everything they are and everything they offer you as a fan. I challenge you to expose yourself to their music and see them live. If you are not a fan after that, you have no rock'n'roll soul.