It's always interesting when you finally get to see a band you've waited over a decade to see. I've been singing the praises of H.E.A.T. since the first days of The Rockpit, and tonight on the last day of their Australian tour in Adelaide I can honestly say, hand on heart, it was worth the wait. This is what Rock and Roll is all about, this is how it should sound and this is how it should look, smell and taste too. If there is a better live band around in 2022 I'd love to hear them because these guys are right up there with Buckcherry and Hardcore Superstar – two of my all time live favourites!
Those that know the band will be aware that during Covid original singer Kenny Leckremo rejoined H.E.A.T. after last singing on 2010's 'Freedom Rock.' A Kenny-fronted H.E.A.T. just released 'Force Majeure' which, 7 albums in, might just be their very best! Tonight was always going to be tough setlist-wise though as with seven cracking albums to choose from what could you leave out? My shortlist ended up almost three hours long! As it went though, the set leaned heavily on the last two records 'H.E.A.T. II' and 'Force Majeure' as well as the stunning debut where it all began in 2008.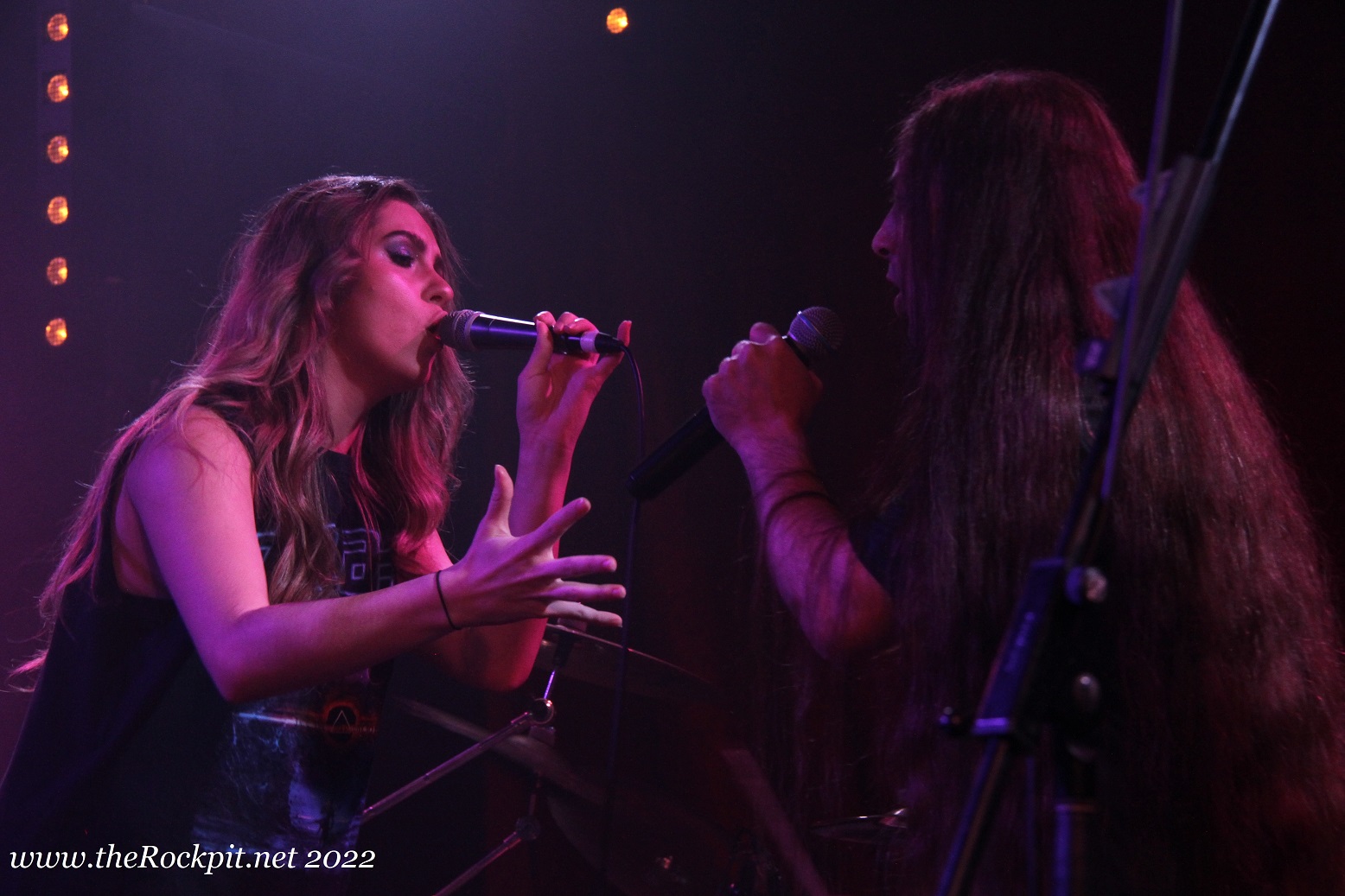 If you love your Rock loud then The Jive is a great venue with a great sound and H.E.A.T. certainly turned it up for this final night of the debut Australian tour. The crowd certainly knew their stuff too, with the vast majority familiar enough to provide backing throughout the set. They more than appreciated the huge energy and intensity on stage. I've seen many front men over the years who have impressed in many ways but if you are looking for the very essence of a  Hard Rock front man then Kenny is that man. He bursts onto stage and he doesn't stop, bouncing and stalking in equal measure. There's no sense of tiredness here, just overwhelming joy, and like every first tour, all it takes is for everyone here to tell a friend just how good these guys are and then we grow exponentially!
The stage might not have been stadium sized this time around but H.E.A.T. played like it was, and that is what sets a band like this apart. You get the feeling that these guys play every night like it's their last and every stage like it's a stadium and that's why they connect so well with the crowd. Add the charisma of Kenny and sheer professionalism and musicianship of the band: from Jona Tee's keys to Cash's entertaining drum solo and you have an outfit where every member adds to the whole. I loved Dave's tone tonight almost most of all, though Jimmy Jay's bass playing was beautiful to hear.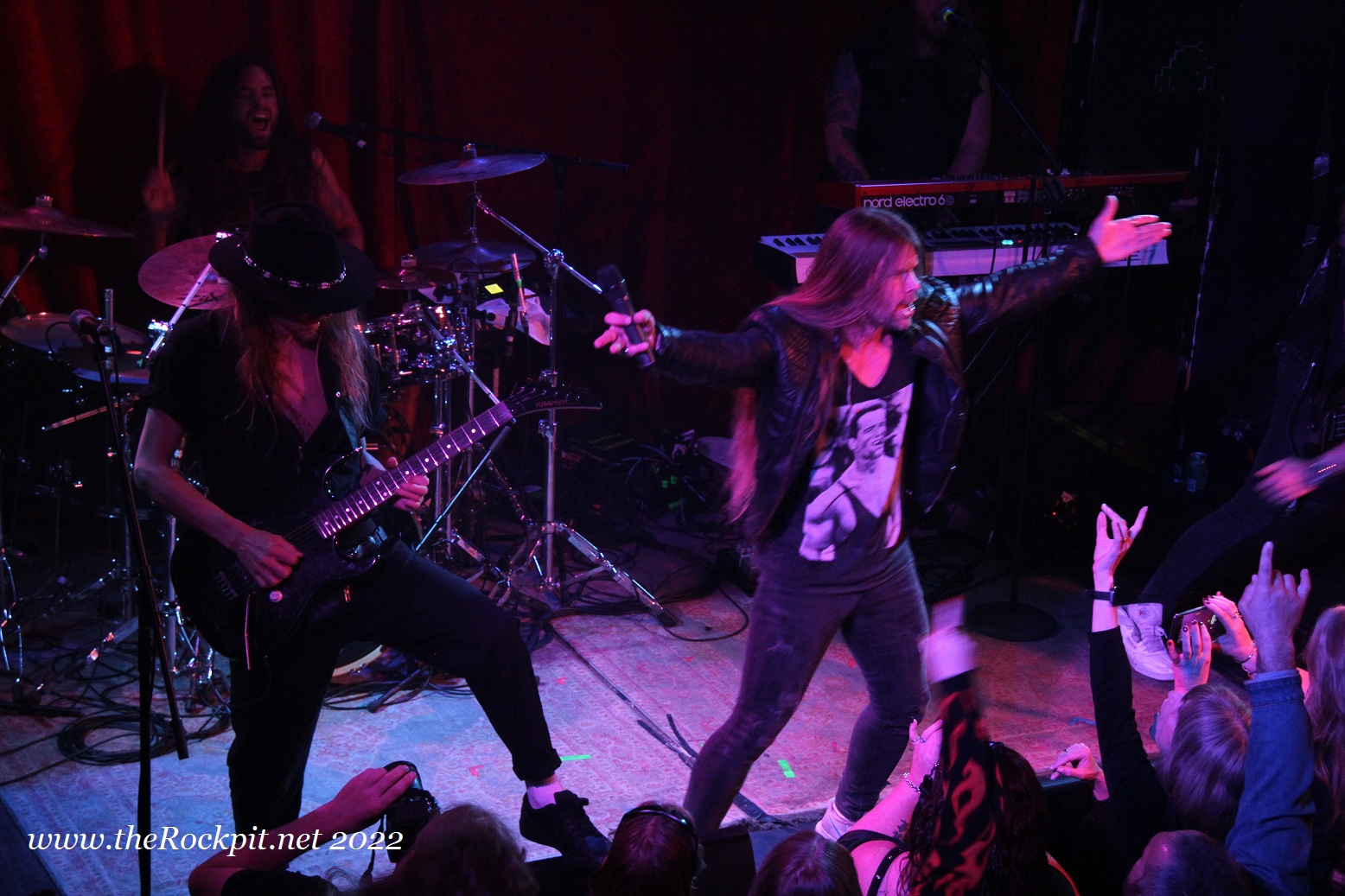 The set rocked from the off, opening with a trio from 'H.E.A.T. II' there was little let-up in a fist pumping set that wouldn't let you out of its grip! And whilst the singles from the latest outing went very well indeed you could tell from the older numbers in the set that there were a lot pf people in attendance that had waited a very long time to see these guys.  We pretty much got all of the singles tonight, though 'Rise' was notably absent, we even got a short snatch of 'Mannequin Show' from Jona in a brief interlude, I would have loved the whole song! But I'm nit-picking!
If you wanted a real package though, tonight lacked nothing. When you add two wonderful support acts that just make you want to check them out in their own right you know it's a bill that's got it just right. A short and sweet opening slot of Metal infused Hard rock from Wicked Smile (who stepped in a short notice when Crazy Lixx failed to appear) was sublime. If you haven't seen them – you have to check them out – they must surely be one of the finest Hard Rock bands in Australia today with the wonderful Danny Cecati (who told me he was a bit 'off' after the show) was stunning. The Pop-informed Hard Rock of Cassidy Paris followed. Backed by members of Wicked Smile, Paris really impressed with a confidence and stagecraft beyond her years and a wonderful set of originals, as well as a spot on cover of Joan Jett's 'I Hate Myself For Loving You'. I highly recommend you get out and see both if you're in Melbourne or in the UK in November when they tour.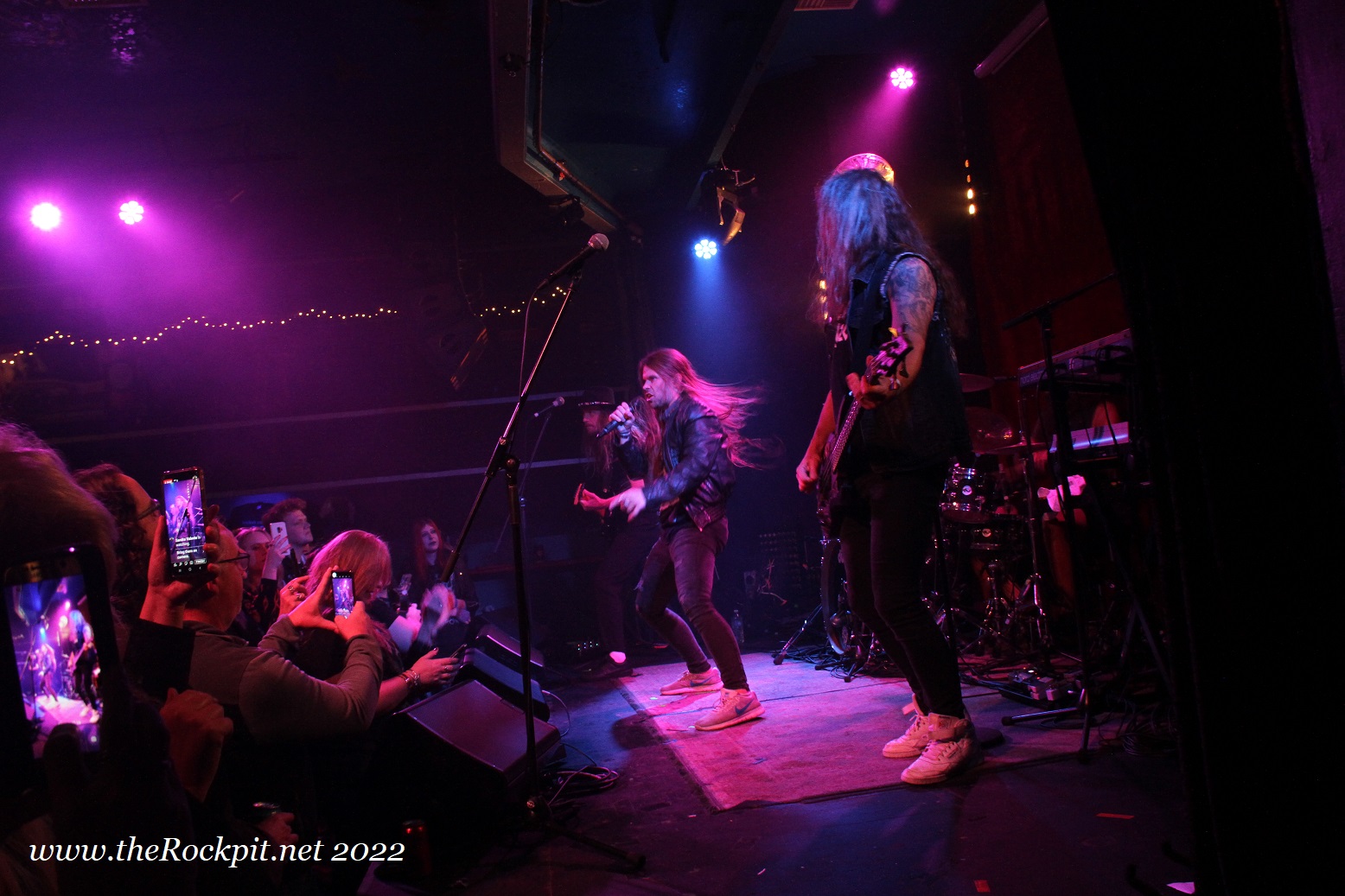 If you saw H.E.A.T. on this tour then I already know you will be telling everyone you know who wasn't here what they missed out on. Tonight on that stage in Adelaide they were Golden Gods. If you closed your eyes for a second you knew you were in a special place – that this is what Rock and Roll is meant to be.
The Australian Tour may have come and gone in a flash with precious little sleep between stops, so to deliver at this level and have so much energy for the final push is remarkable in itself. For my money I'd have travelled to all the shows had schedules allowed,  but I am so glad I hopped on that plane to see the last show. Tonight was one of my favourite shows I've ever seen and I don't say that lightly. This old dude has seen over 4000 gigs (and counting) and this was one of the very best.
Nights like tonight spell out in bright lights why Hard Rock will never die and why I'll never stop rocking. Thank you Kenny, Jona, Crash, Dave and Jimmy – let's do this all again!
Yet another winning Tour from Silverback Touring.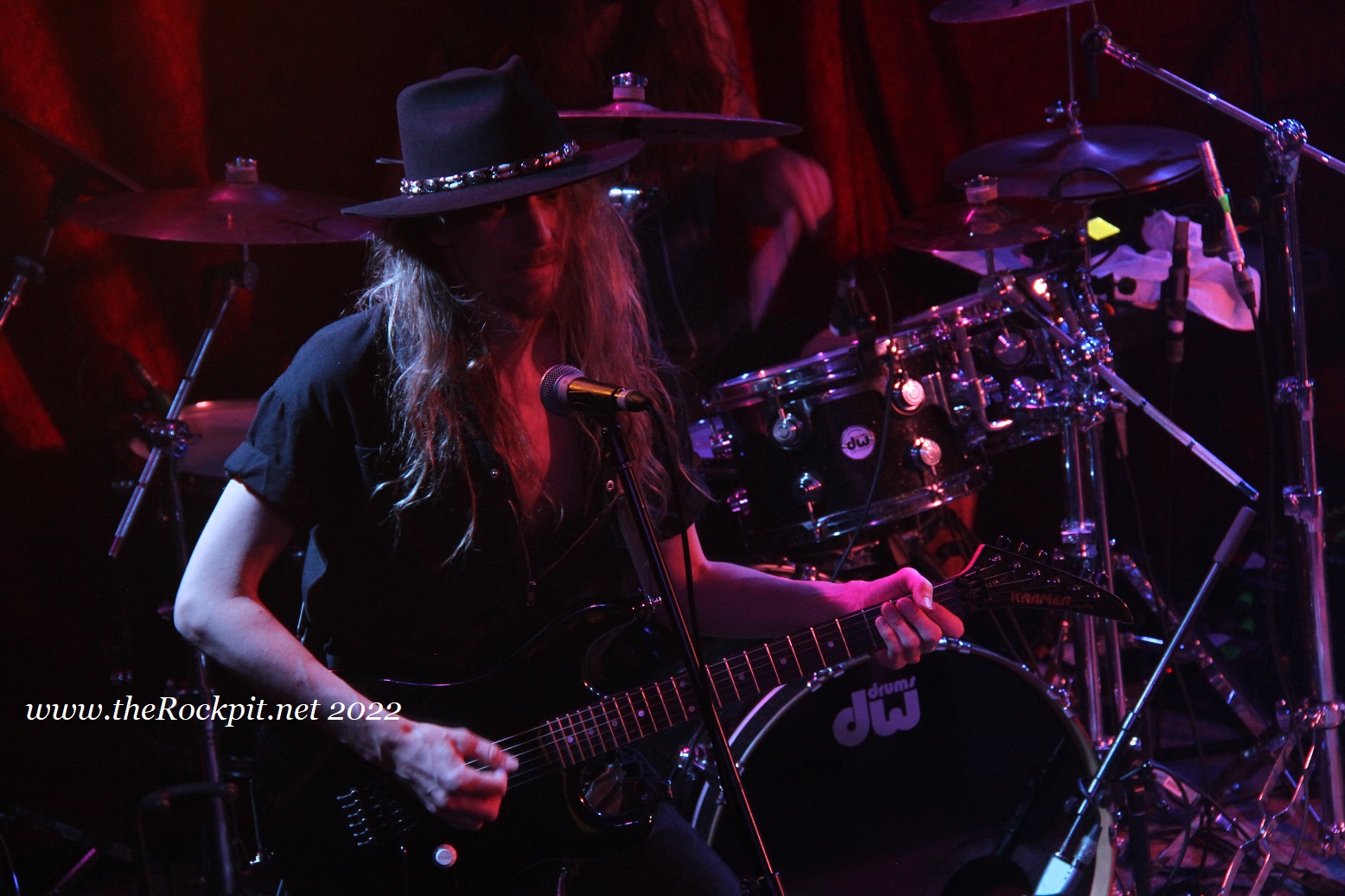 SETLIST: One by One | Rock Your Body | Dangerous Ground | Emergency | Redefined | Hollywood | Straight for Your Heart | Late Night Lady | Come Clean | Drum Solo | Back to the Rhythm | Beg Beg Beg | Cry | 1000 Miles | Living on the Run | Nationwide | A Shot at Redemption