Review by Tim Summers
The much delayed UK tour by rock legends Deep Purple finally 'Whooshed' into London for what looked like a sell-out show at the O2 Arena. Following a solid performance from support band Blue Oyster Cult (who did a fine job of warming up the crowd) the audience rose to their feet as Purple took to the stage and gave a performance that belied their years.
The sound was the best I've heard at the O2 (and possibly anywhere) with all instruments clear and distinct and the band themselves sounded like they'd never been away. Remarkable. The big change this time around of course was the inclusion of new boy Simon McBride on guitar (stepping in to replace long-time guitarist Steve Morse who withdrew from the band for family reasons). Simon quickly proved that he was up to the task, knowing when to pay homage to the original solos in classic songs and when to put his own stamp on proceedings. He particularly shone during the extended intro to 'Uncommon Man' which he made his own.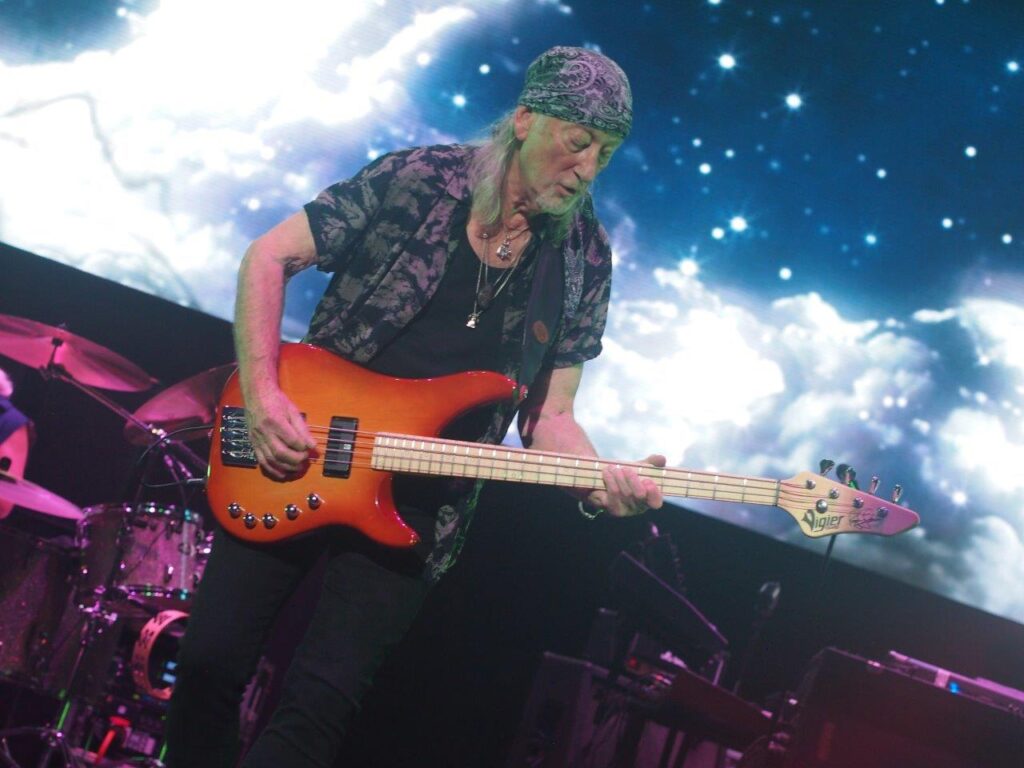 A couple of new songs from the recent 'Whoosh' album rubbed shoulders with Purple classics in a set-list that spanned the band's long career.
'Anya' from 1993's 'The Battle Rages On' shone brightly – shorn of the gentle guitar intro that Ritchie Blackmore used to play back in the day, the song packed a punch, with keyboard player Don Airey locked in tight with McBride's heavy riffing (you can tell that they've worked together before, outside of Purple). The two of them did a 'Speed King' style guitar/keyboard joust halfway through 'Hush' which was a joy.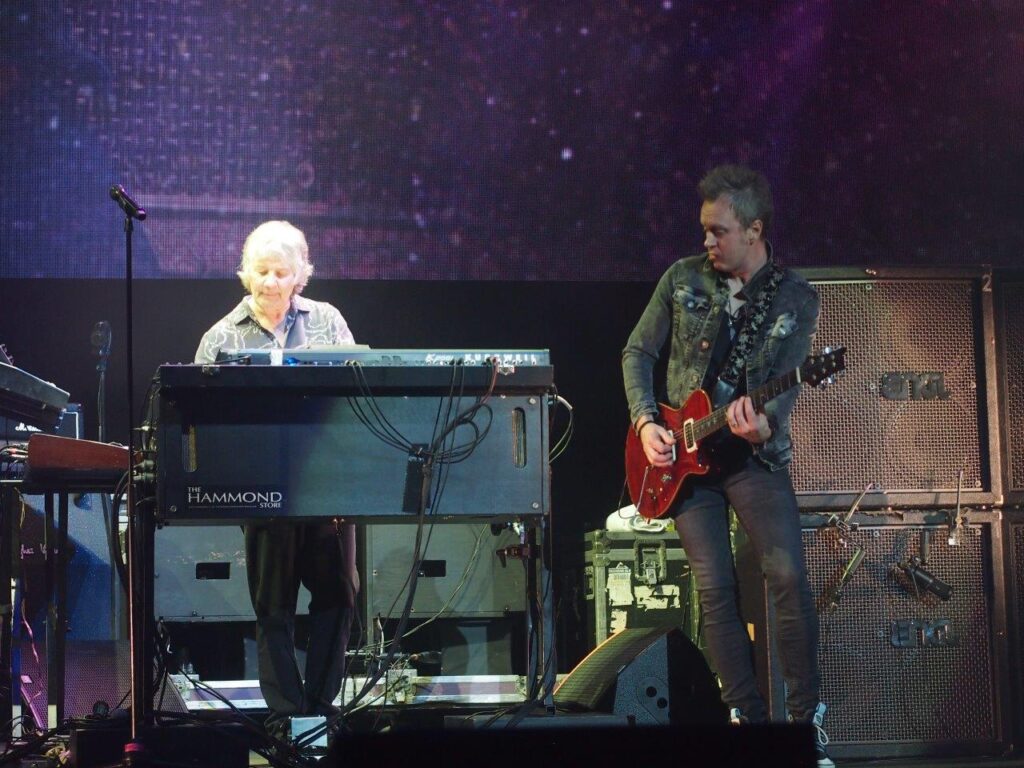 A big highlight of the set was 'When a Blind Man Cries' – I've seen this song performed numerous times, but Ian Gillan was just incredible here – he really sang his heart out. Grown men in the audience were wiping away tears (I'm not kidding). He feels it from his soul, indeed!  A nice blues bar piano intro from Don too.
So a triumphant return of the mighty Deep Purple. I for one can't wait for the next show.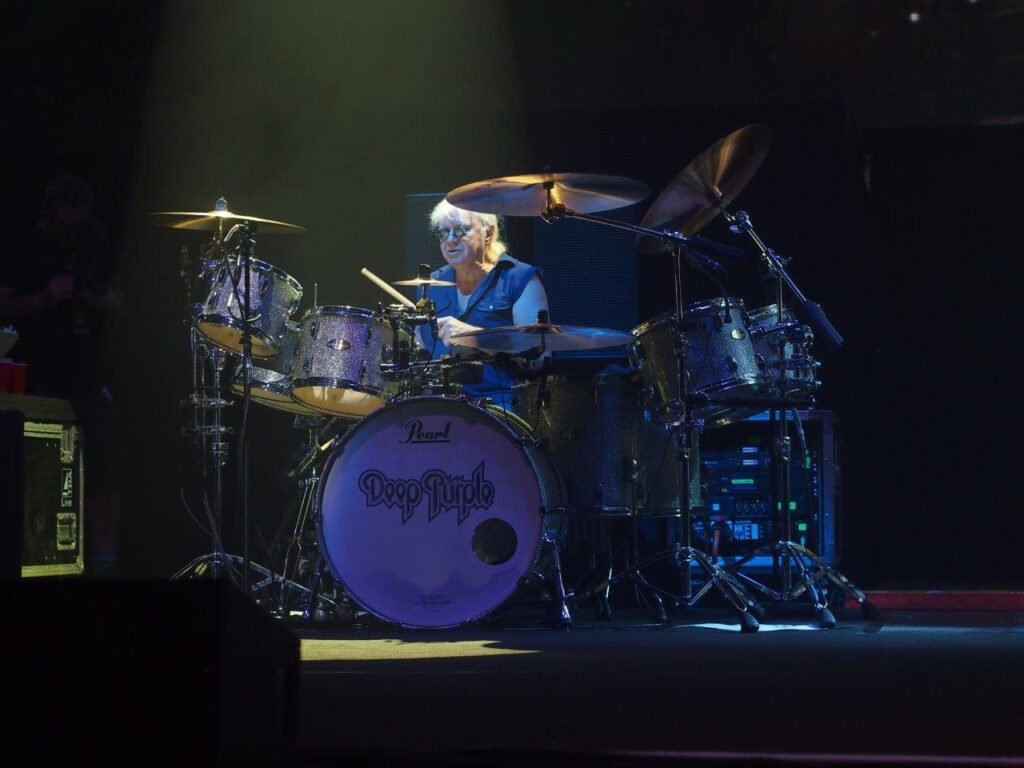 Set List: Highway Star/Pictures of Home/No Need to Shout/Nothing at All/ Uncommon Man/Lazy/When a Blind Man Cries/Anya/Perfect Strangers/Space Truckin'/Smoke on the Water/
Encore: Hush/Black Night
Photos by David Pickles