Four-piece Australian alt/rock project Hyperdrive Stereo have released their new single 'All Rights Reserved' via Golden Robot Records. This track marks the final single for Hyperdrive Stereo in the lead up to their album release later this year. 'All Rights Reserved' follow album previous singles 'Metermaid' and 'Contact.'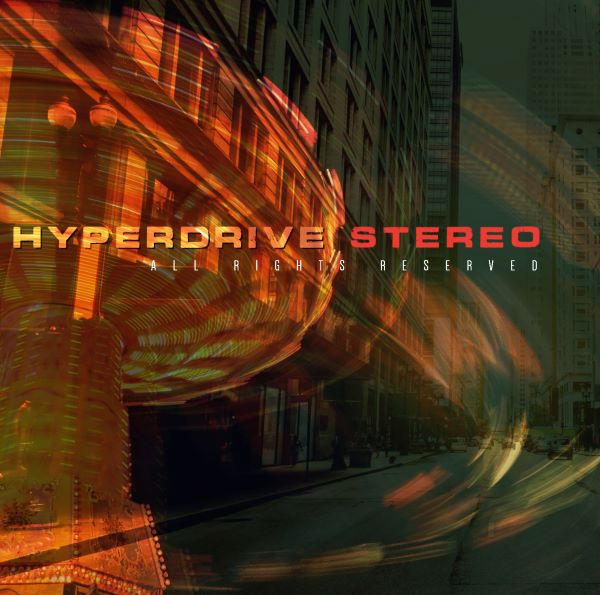 'All Rights Reserved' is a song about the final conversation between a couple ending their tired relationship. Officially withdrawing all relationship "rights" (loyalty, love) from each other. This song is a journey and delivers a story many are familiar with.
Hyperdrive Stereo consists of Mat Robins and Mark Robins from Australian band, Cicadastone, actor/writer/producer/comedian/musician, Jason Gann, (best known for his role as the title character in the Australian comedy series 'Wilfred,' and the U.S. reboot of the same name), and Agostino Soldati.
In addition to releasing their new single, Hyperdrive Stereo have announced the release of their new album Greatest Destroyer of Love is available for pre-save and will out November 18 via Golden Robot Records.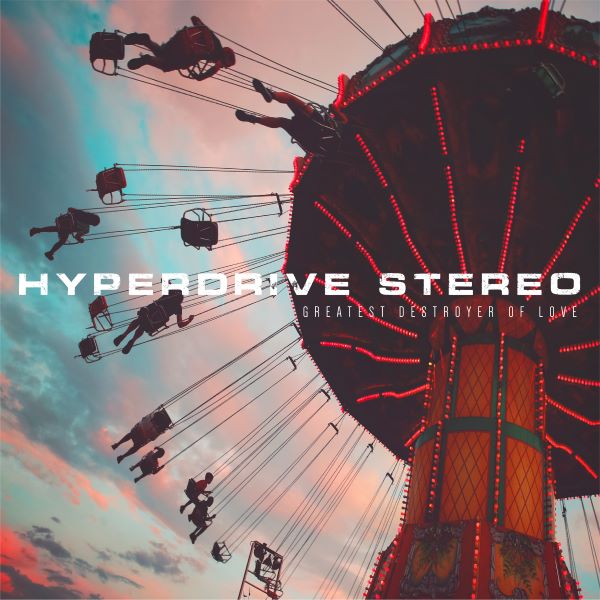 This album has a story unlike any other. It shouldn't be here. Written in the late 90's but never recorded, Hyperdrive Stereo always knew they had a great album of material. However, timing is everything and at that time, it just wasn't meant to be. But good song swill always be good songs no matter how much time has passed, and now, Greatest Destroyer of Love is here to finally be heard. An album that sounds original and fresh, which has already stood the test of time. An album that is uniquely Hyperdrive Stereo.
Hyperdrive Stereo are hosting an exclusive listening party the night before the album release to give fans alike the chance to hear the album early and soak up the atmosphere.