There is no doubt the Gippsland Country Music Festival has cemented itself as a formidable regional event. Celebrating its third year in 2023, the country festival has already celebrated two sold-out shows headlined by the best of the best of Australian country music. Now, the event is about to get even bigger by giving country music fans the opportunity to camp at the one-day event and really soak-up the atmosphere. Moving to a larger new home at Lardner Park, organisers hope that this will give music fans the chance to stay and play in Gippsland and explore the wonders that the region has to offer.
In another coup for the Gippsland Country Music Festival, organisers have secured an enviable line-up, headlined by Lee Kernaghan – who launched the inaugural event in 2021 – and Troy Cassar-Daley. With Adam Brand, Beccy Cole, Sara Storer, Kaylee Bell, Josh Setterfield, Jade Gibson and Gareth Leach, there is something for all lovers of country music. In addition, there are also many other experiences from a woodchopping competition and freestyle motocross to line dancing and carnival rides and market stalls. There will also be a host of delicious food and drink vendors showcasing the local Gippsland region.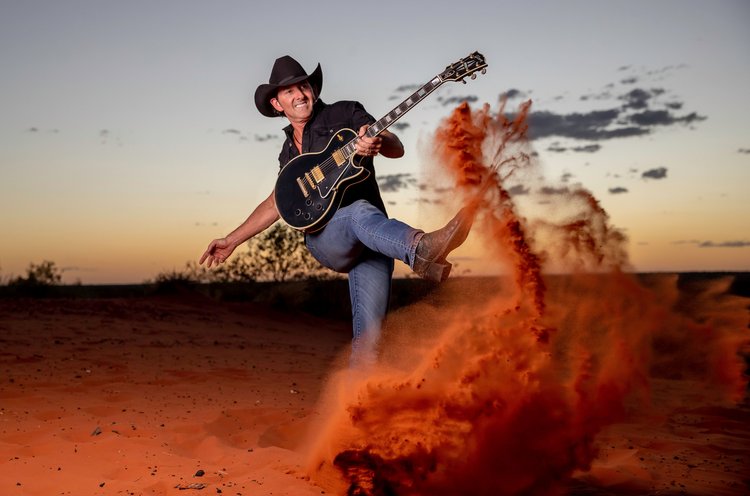 Organiser Aidan McLaren says the team have put together their dream line-up and day out. "When we first talked about launching Gippsland Country Music Festival, we bounced around headliner ideas and Troy Cassar-Daley was straight away at the top of the list," he says. "He's won a record 40 Golden Guitars, created so many amazing albums and songs over such a long period of time and his live show is just so engaging. To have him playing Gippsland Country for the first time is really something. Plus, to bring Lee Kernaghan, the Australian icon of country music, back to Gippsland is really, really special. After such an amazing response to his performance at our inaugural event, he's definitely returning to headline by popular demand. Additionally, to be welcoming our first ever international act Kaylee Bell is a special moment as well, we can't wait! Each of the other artists are incredible and we feel together they showcase the diversity and range of talent that exists in the Australian Country music scene. In total they have been awarded a mind-blowing 122 Golden Guitars between them, and we're very proud to have such an amazing array of country music talent playing the festival. We're also looking forward to the crowd being blown away by some incredible Gippsland home-grown country talent with the launch of the very first Local Country Showcase. It's the search to find the local country stars of tomorrow, with four winners having the opportunity to perform at the festival".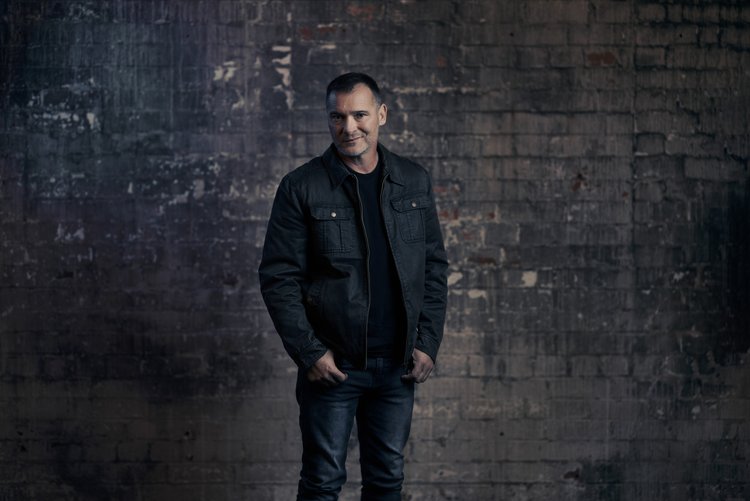 For the first time ever, Gippsland Country Music Festival will have camping onsite in 2023. There will be a limited amount of sites available for music fans to camp for the weekend and experience the event. "We are thrilled to have camping now available at our new home of Lardner Park," says Aidan. "We always knew that camping would be such an incredible element to add to the festival, and are really pleased that Lardner Park is able to offer us this in our third year. We know that fans travel hundreds of kilometres to attend the festival, and in addition to all of the incredible local accommodation around us, it's exciting to allow music fans to camp onsite. Situated just 12-kilometres from Warragul and 90-minutes east of Melbourne, Lardner Park consists of spacious green fields surrounding a central lake, all encapsulated by hills rolling on in the distance, making it the perfect new home for Gippsland Country. The camping area is located on flat land with increased space and accessible facilities, ideal for establishing your temporary home. Hopefully it gives the opportunity for even more music fans to come and experience the festival. I know it's something that the audience wanted and we're really excited that Lardner Park is able to offer it for the first time".
Tickets for Gippsland Country Music Festival go on sale via Moshtix at 8.30am on Thursday 13th October 2022. There are limited camping sites available so interested music fans are encouraged to book early.
Saturday 22nd April 2023 | 11.30am
Lardner Park, GIPPSLAND VIC
Tickets from $99+BF
www.moshtix.com.au