Bat Out Of Hell – the album and show that kicked off Chocolate Starfish's acclaimed Classic Album Series – is back in 2023 by overwhelming demand, after reigniting the stage at Melbourne's Palais Theatre in 2022. The exhilarating show features the full Bat Out Of Hell album, plus classic songs by the master himself, Jim Steinman, then capped off with Chocolate Starfish hits.
Australia's most entertaining rock band continues to live up to its reputation with this spectacular selection of songs honoured in true Starfish style. Just as they put their own slant on Carly Simon's You're So Vain, the 'Fish approach each song with their trademark intensity and revelry that elevates the experience well beyond a tribute. With a nod to the original and a glint in their eyes, they imbue the songs with their signature flair and theatrics. Chocolate Starfish has enthralled audiences with the Classic Album Series since its inception in 2015 with Bat Out Of Hell and the band are 'all revved up' to return to the Series' roots.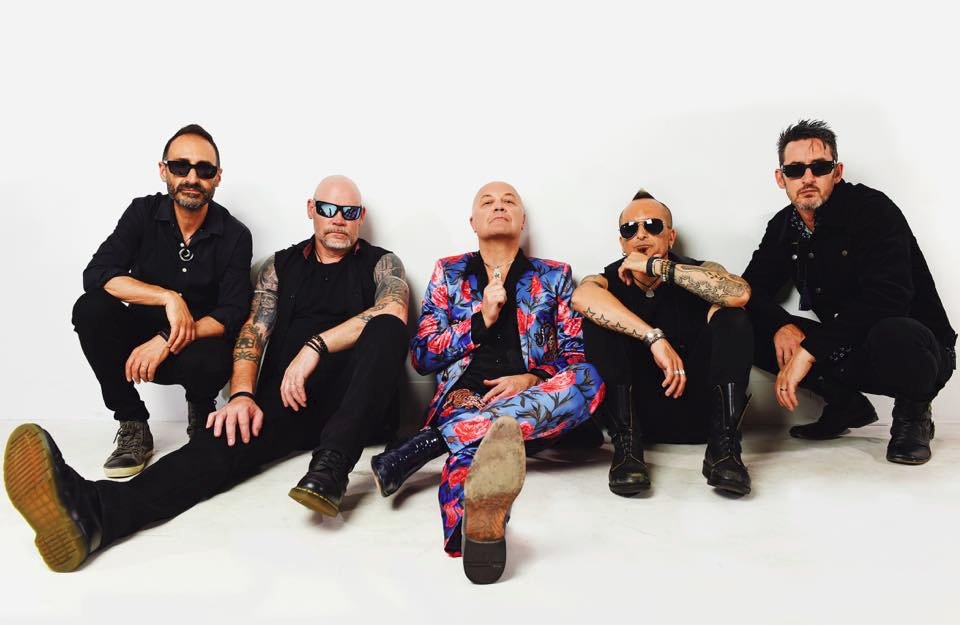 Lead singer Adam Thompson says that in revisiting the full album show, he hopes to share the impact the Bat Out Of Hell album had on him with audiences. "The first time I heard Bat Out Of Hell, I was 13 and had little musical influence outside a conservative regional radio station," he recalls. "Bat Out Of Hell songs and Meat Loaf's voice transported me out of that country isolation and into a fantasy world of sonic ear candy I didn't know existed. Soaring hook-laden melodies, and adjective-filled lyrics around life, death, girls, cars and motorbikes, was everything a trapped teenaged boy could imagine outside his small world. On top of that, each song was an epic of dynamic proportions, and it shaped the theatrical and dynamic way I looked at song writing and performance ever since."
The band will be releasing a limited-edition vinyl for the tour. "To have performed the Bat Out Of Hell album in full, to a packed audience at Melbourne's Palais Theatre, was a distinctly proud moment for the band and myself," says Adam. "Equally to have captured the magic of the energy, having the audience with us, the roller coaster of emotions the music dictates, bought everyone of my 14-year-old fan by memories to life. We have always been our best when we are 'live', to the vinyl release of the Bat Out Of Hell album by Chocolate Starfish is something we are sure our fans are going to relish."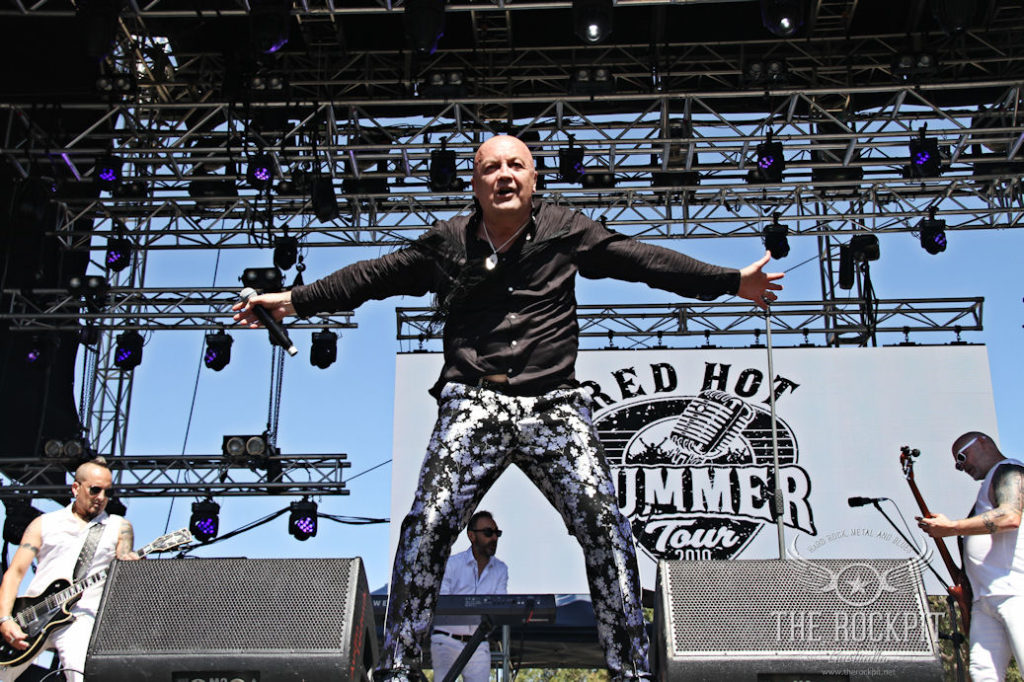 Chocolate Starfish powered on to the Australian music scene in the early 1990s and quickly established themselves as an influential force with their cover of Carly Simon's You're So Vain, original hit Mountain and perennial favourite Four Letter Word. They wholeheartedly earned their reputation as one of Australia's best live bands of the 90s, boasting two Top 10 albums and six Top 50 singles, and received an Australian Music Award for 'Most Popular Album' at the 1994 Australian Music Awards. Twenty-nine years later, the band is living up to this reputation and then some as they continue to delight long-time fans and win over new ones. With a new album in tow and plenty of fuel in the tank, the 'Fish show no signs of slowing down.
The Bat Out Of Hell Tour promises audiences what they know and love about a Chocolate Starfish show – pure, unadulterated entertainment…and, as always, a few surprises.
Saturday 4th February 2023
Frankston Arts Centre, FRANKSTON VIC
www.artscentre.frankston.vic.gov.au
Friday 10th February 2023
Albury Entertainment Centre, ALBURY NSW
www.alburyentertainmentcentre.com.au
Saturday 25th February 2023
Anita's Theatre, THIRROUL NSW
www.anitastheatrethirroul.com
Saturday 11th March 2023
Mildura Arts Centre, MILDURA VIC
www.milduraartscentre.com.au
Saturday 18th March 2023
Costa Hall, Geelong Arts Centre, GEELONG VIC
www.geelongartscentre.org.au
Friday 14th April 2023
Astor Theatre, PERTH WA
www.astortheatreperth.com
Friday 21st April 2023
Townville Civic Theatre, TOWNSVILLE QLD
www.townsville.qld.gov.au
Saturday 22nd April 2023
Cairns Performing Arts Centre, CAIRNS QLD
www.cairns.qld.gov.au
Saturday 29th April 2023
Twin Towns, TWEED HEADS NSW
www.twintowns.com.au
Friday 12th May 2023
Newcastle City Hall, NEWCASTLE NSW
www.newcastle.nsw.gov.au
Saturday 13th May 2023
State Theatre, SYDNEY NSW
www.statetheatre.com.au
Saturday 15th July 2023
Norwood Concert Hall, ADELAIDE SA
www.norwoodconcerthall.com.au
Saturday 29th July 2023
Darwin Entertainment Centre, DARWIN NT
www.yourcentre.com.au
For more information visit www.chocolatestarfish.com.au